Imagine a world where roads are always in exquisite condition, maintenance works are quick and efficient, driving is safe and uninterrupted, and all of this is achieved by robots! This is exactly what the OMICRON partners have envisaged and aim to accomplish. The project wants to build the future of safer, quicker and more efficient road infrastructure with the help of state-of-the-art technologies. Industry-leading partners from 7 European countries have joined forces to make these goals possible.
Most of the European road network was constructed between 1960 and 1970, and it was designed for a working life of 50 years. This means that our roads are outdated and this is normal nowadays. In the upcoming years, road infrastructure investment will be focused on smart solutions for road asset maintenance. Large interventions will be necessary since the road network is aged. We need technologies that are quick, efficient, safe and reliable. OMICRON provides a portfolio of solutions that fulfil all these criteria with the help of robots and other digitalisation technologies.

OMICRON is a technology-focused project, that combines the most modern automatized tools in a way that can be adapted and applied to specific local requirements. These technologies together will be developed to create an Intelligent Road Asset Management Platform. The platform has four main focus areas:
OMICRON offers a complete solution for the transition to automatized road network construction, inspection and maintenance. This is ensured by our consortium where, among 16 partners, we count with research centres, universities, road constructors, robot engineers, bridge architects and civil engineering companies, just to name a few.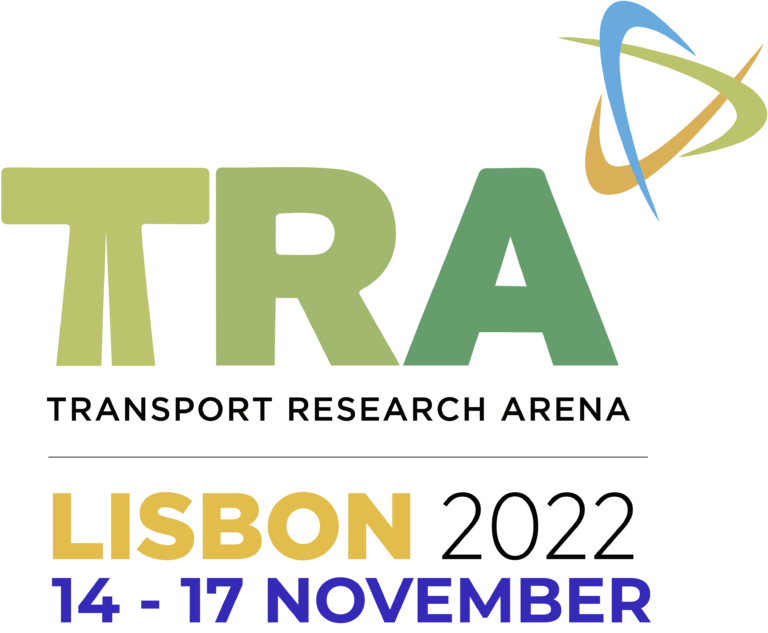 14 November 2022
Join us at the Transport Research Arena 2022 in Lisbon! The OMICRON project is participating in the largest European Research and Technology Conference on transport ... Read more
Learn more
7 March 2022
Online workshop on April 5th at 9AM OMICRON – Intelligent Road Asset Management Platform The OMICRON project invites stakeholders in Road Inspection, Maintenance and Construction ... Read more
Learn more